Solutions for Enterprise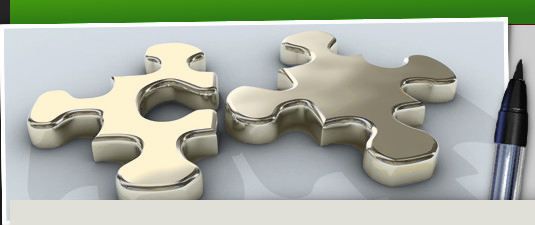 For organizations with complex business processes and financial reporting requirements, an implementation of a project management and accounting tool typically begins with an analysis of business requirements and mapping concepts and processes to application terms.
Empire SUITE was built to accommodate needs of professional services firms as well as internal IT shops. It is highly configurable, with out-of-the-box features that can be turned on or off. A self-hosted implementation can offer unique features that are not available on the cloud; determining which solution best accommodates your business is one of the first steps in the evaluation.
Enterprise Solution Considerations
Complicated organizational structures including multiple companies and currencies.
Custom interfaces that export data to and import data from your organization's other systems, applications and 3rd party tools.
Managing thousands of projects simultaneously.
Control over the timing of software versions and updates
Fine-grained management over security permissions and data access across the organization.
Seamlessly integrated customizations developed for your company's unique business environment.
Enterprise customers are assigned a team of consultants who develop a deep and thorough understanding of your business requirements. WSG consultants guide you through the configuration process so your Empire SUITE setup supports your business needs, and our consultants and trainers provide timely and knowledgeable support throughout the launch, training and implementation phases.
Once you're up and running, you'll have an assigned WSG team member that knows your business intimately and is there for you to manage your support requests and will keep you up to date on new features and functions and what they can mean to your business.
Request a demo
Request a Demo

Close